Blog Entries - Outdoor Living
This Fall, your outdoor spaces are a canvas, paint them in your unique style. 
If you have ample outdoor space, surfaces aplenty, and more square footage than you know what to do with, then now is the perfect time to dress them in the garb of the season.  
read more …
Your patio is one of the best features of your home.  
What's better than spending a cool evening outside enjoying your favorite wine or beer, and listening to the crickets sing a fond farewell to the passing day? Not much!   
read more …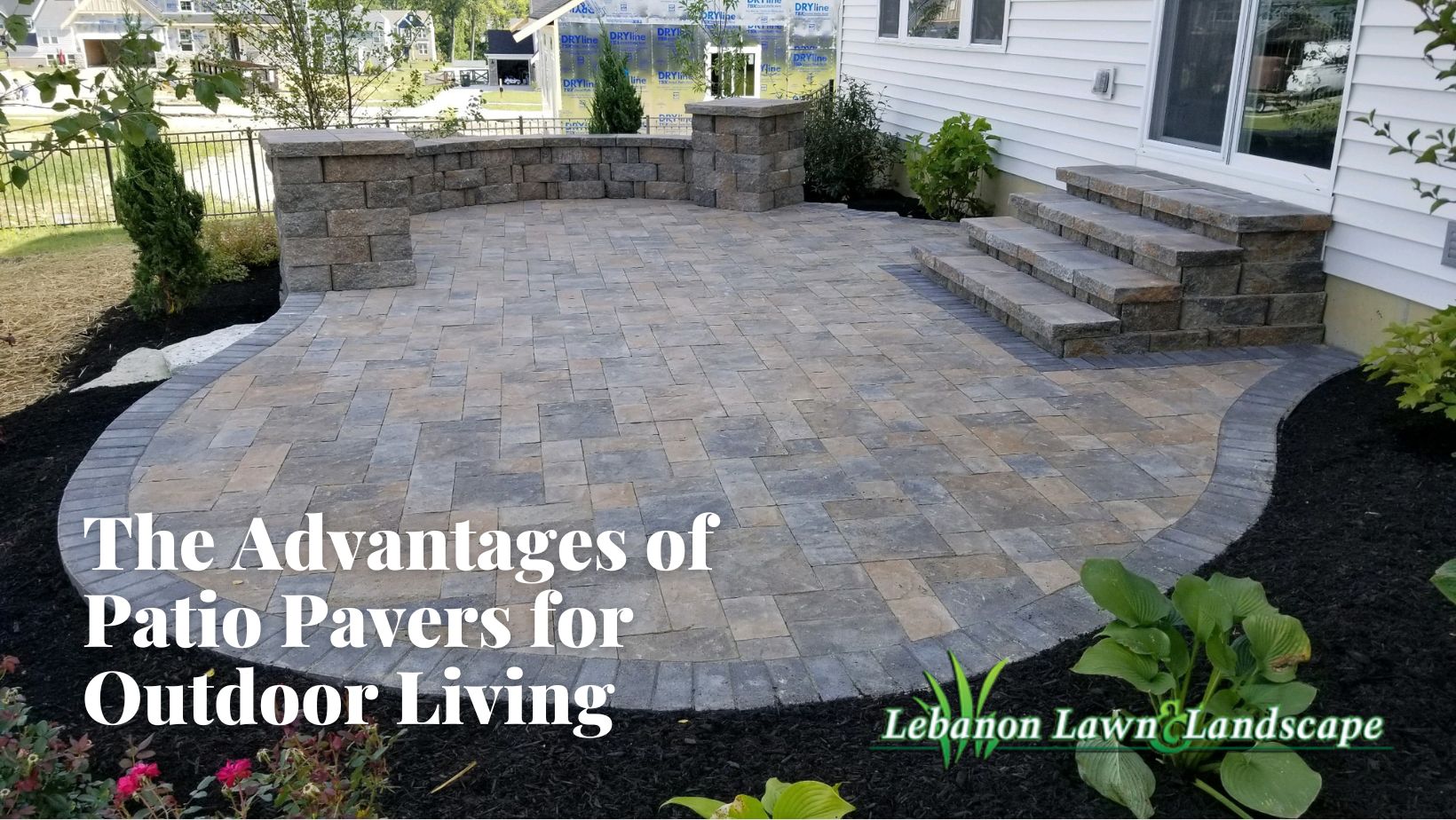 Enhancing your outdoor living space is one of the finest things you can do to boost your home's value and the quality of your lifestyle.  
read more …