Blog Entries - Jun. 2022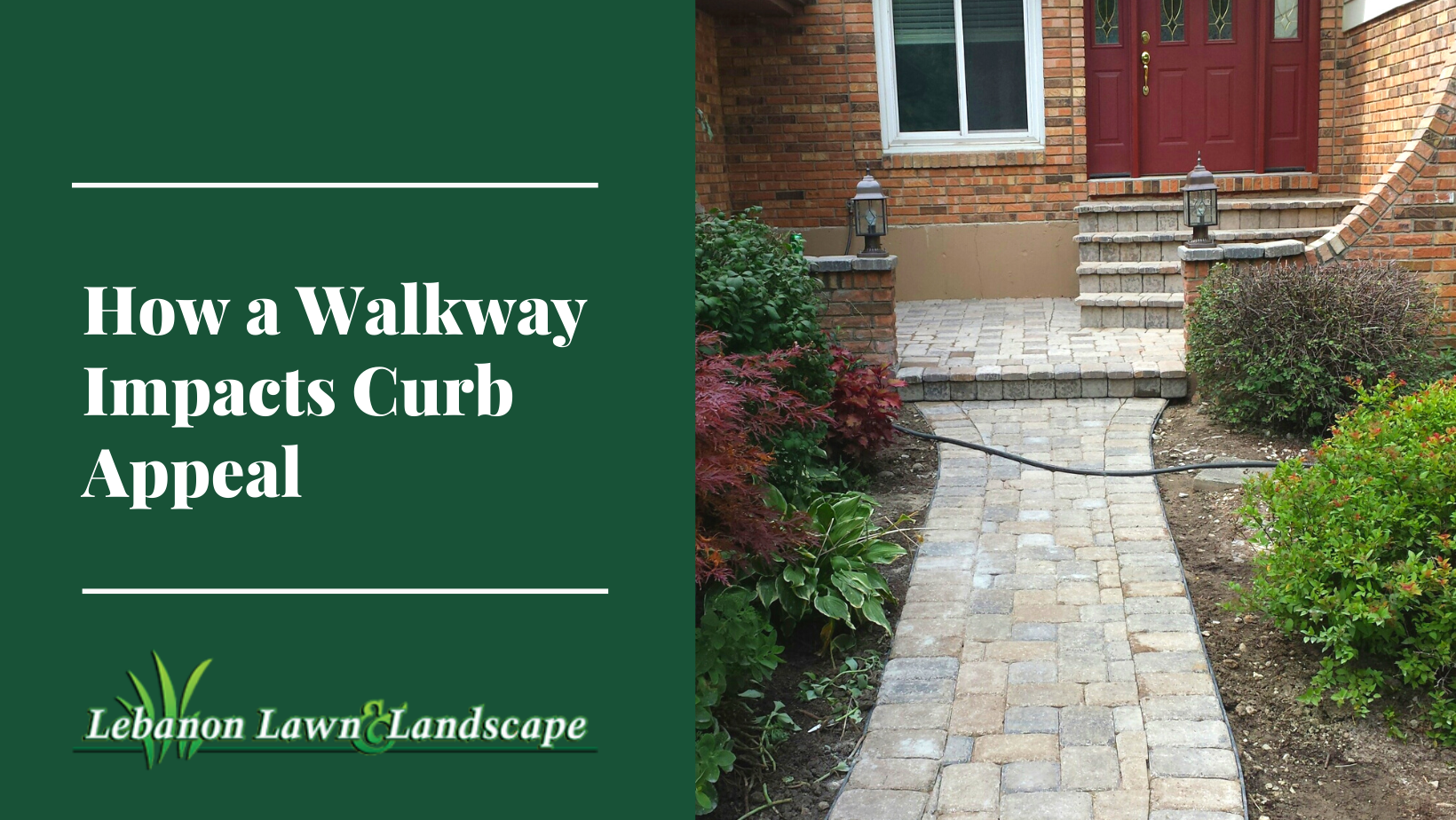 As a homeowner, you know the value of a great first impression.  
Both exterior and interior, your style, and the features you choose to present help welcome guests and loved ones into your home.  
read more …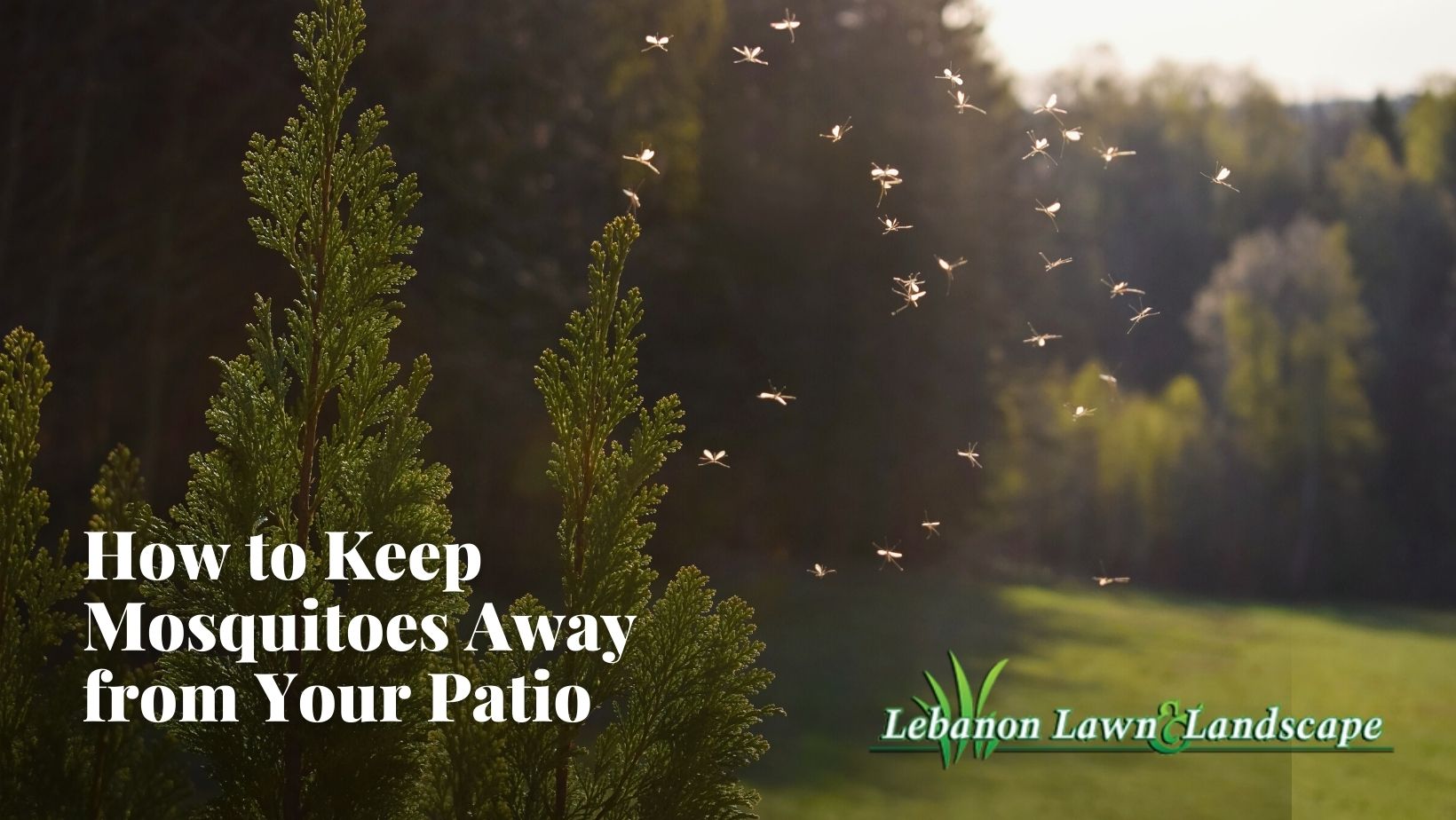 It's a cool summer night, you're spending time with your friends and family in your backyard and enjoying food and drinks on your patio. Only one thing could ruin this: a flock of mosquitoes that wants to feast on you and your guests.  
read more …