Blog Entries - Sep. 2022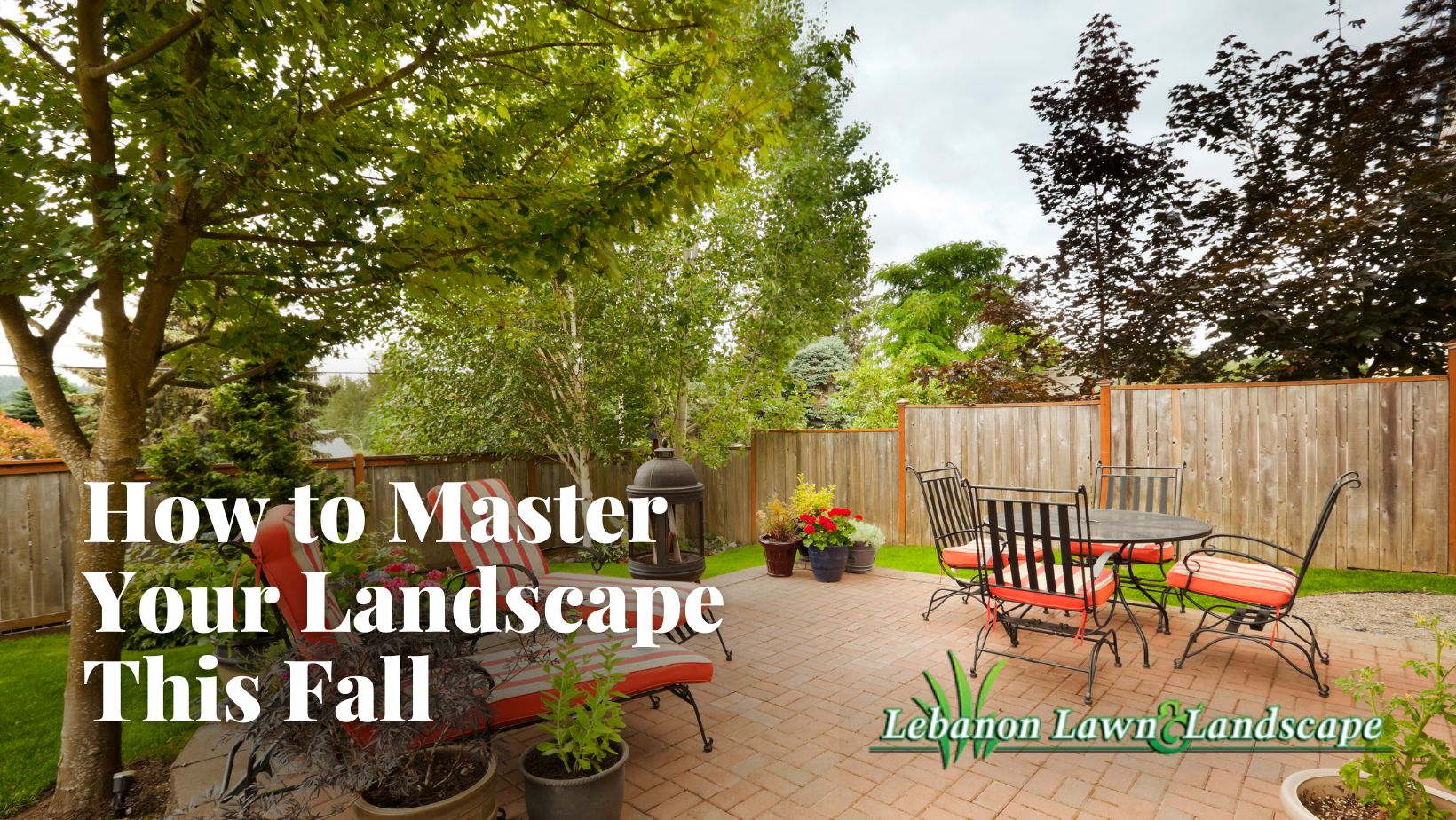 Fall is upon us and there are many things to do to keep your yard in tip-top shape for autumn, winter, and beyond.  
Many of the steps you take right now will determine your yard's health come next spring.  
read more …
Your patio is one of the best features of your home.  
What's better than spending a cool evening outside enjoying your favorite wine or beer, and listening to the crickets sing a fond farewell to the passing day? Not much!   
read more …