Blog Entries - Mar. 2022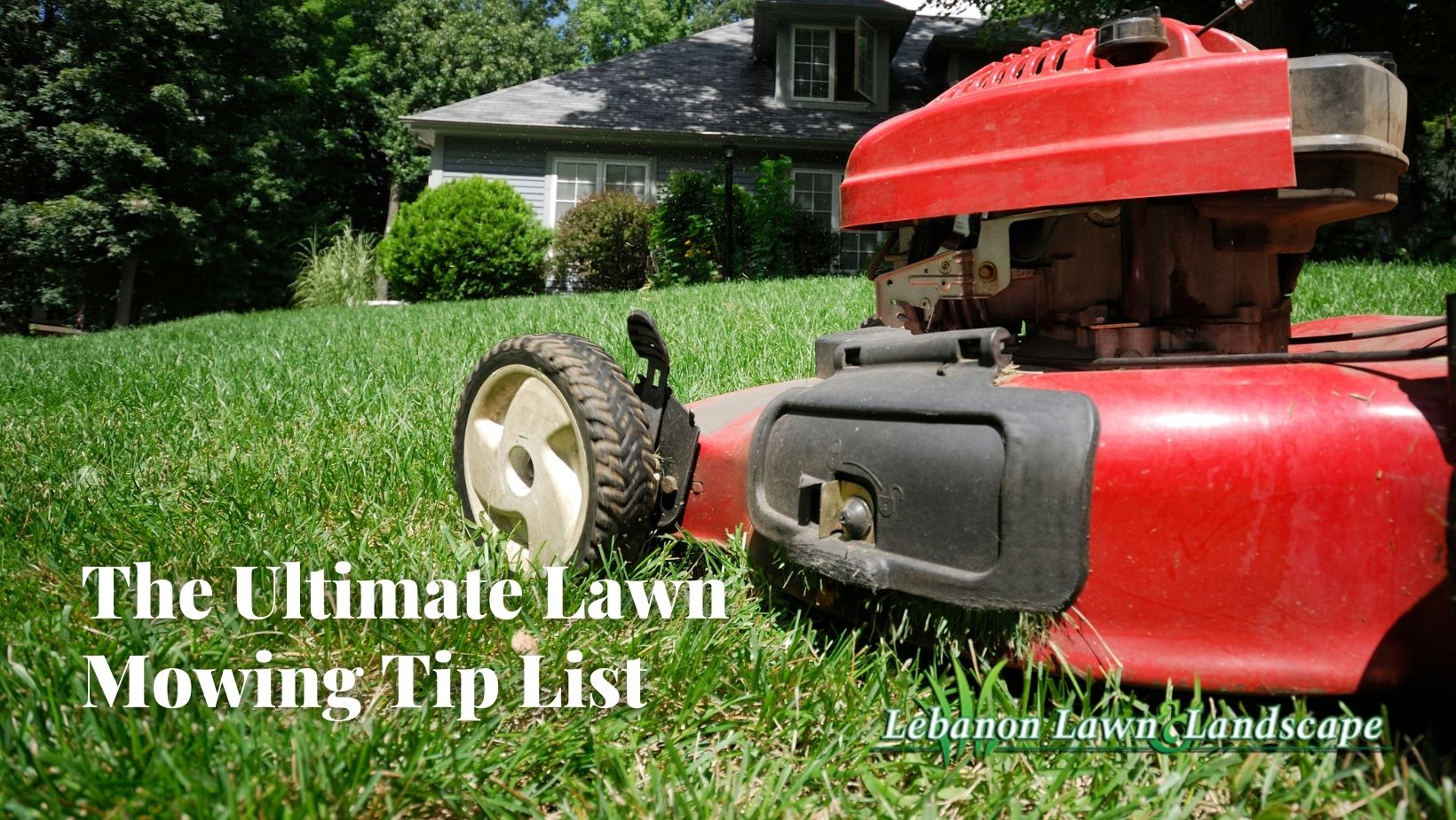 There is little as satisfying as a freshly mowed lawn.  
The smell of the freshly trimmed grass, the newly exposed deep green of before uncovered grass, the art of lawn mowing go far beyond the drudgery of weekend chores.  
read more …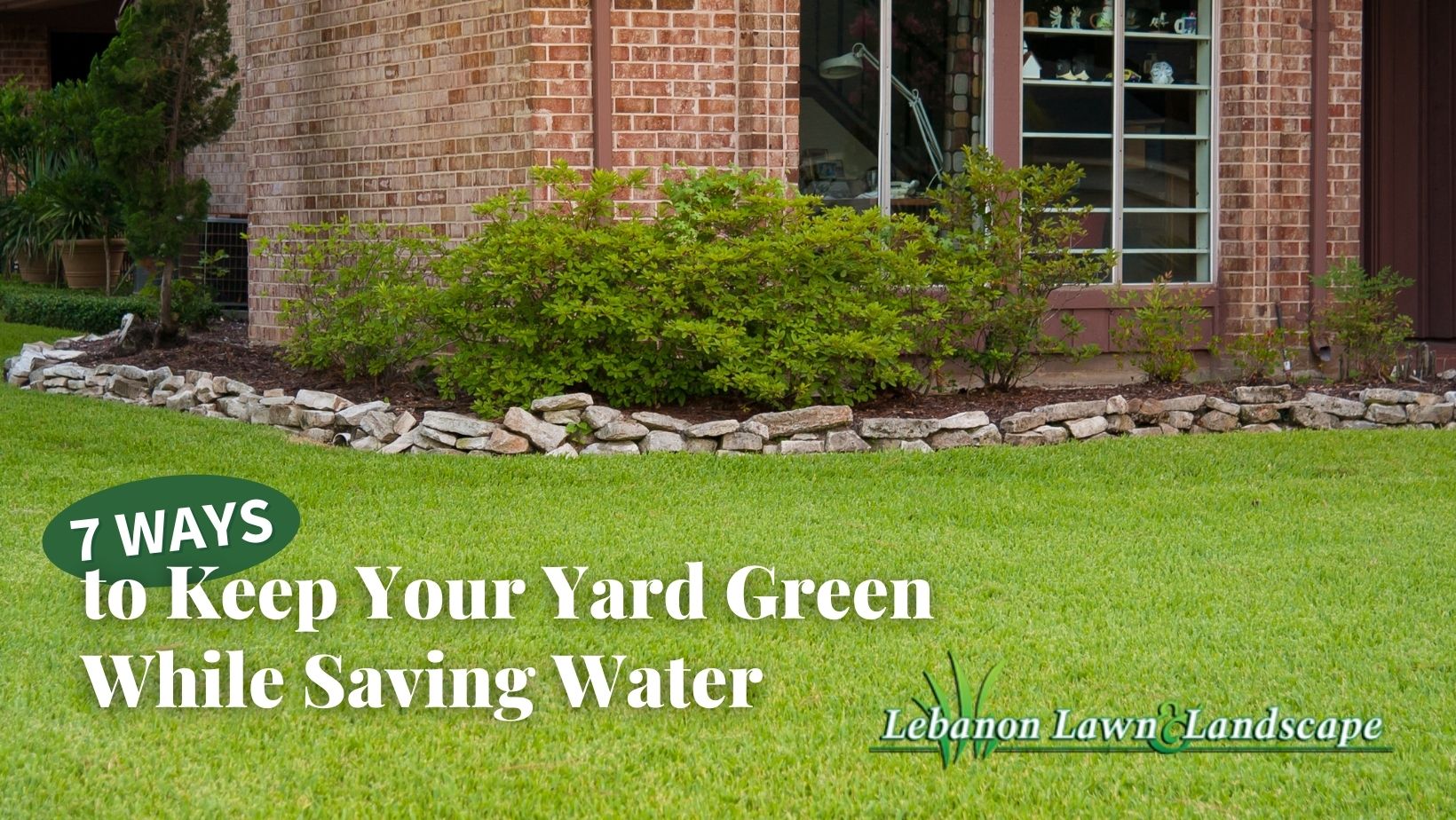 There is nothing worse than a dry, brown lawn, especially if you have a beautiful home.  
However, the last thing you want to do is waste hundreds of gallons of water per year just to keep your lawn green.  
read more …