Blog Entries - Patio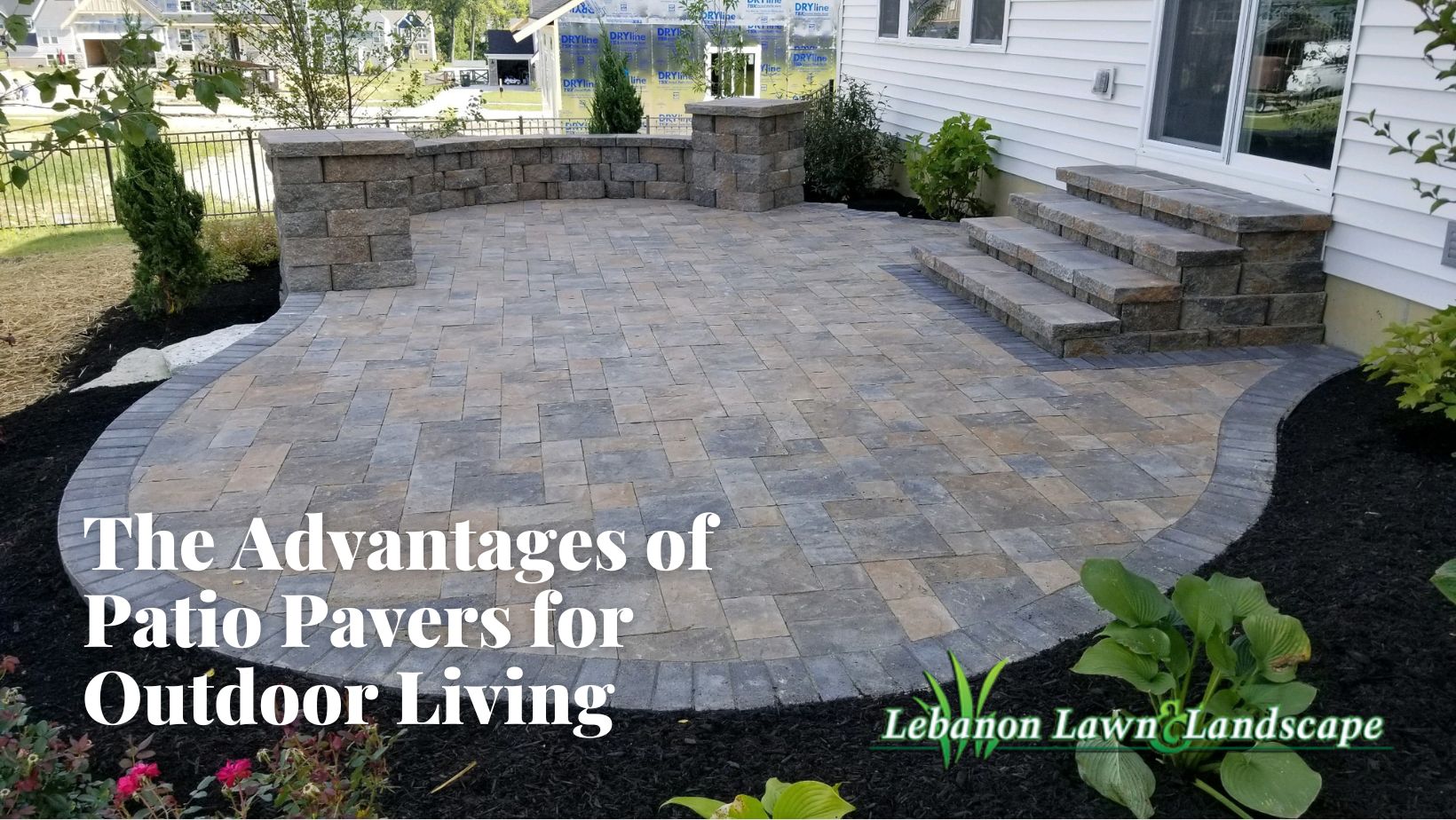 Enhancing your outdoor living space is one of the finest things you can do to boost your home's value and the quality of your lifestyle.  
read more …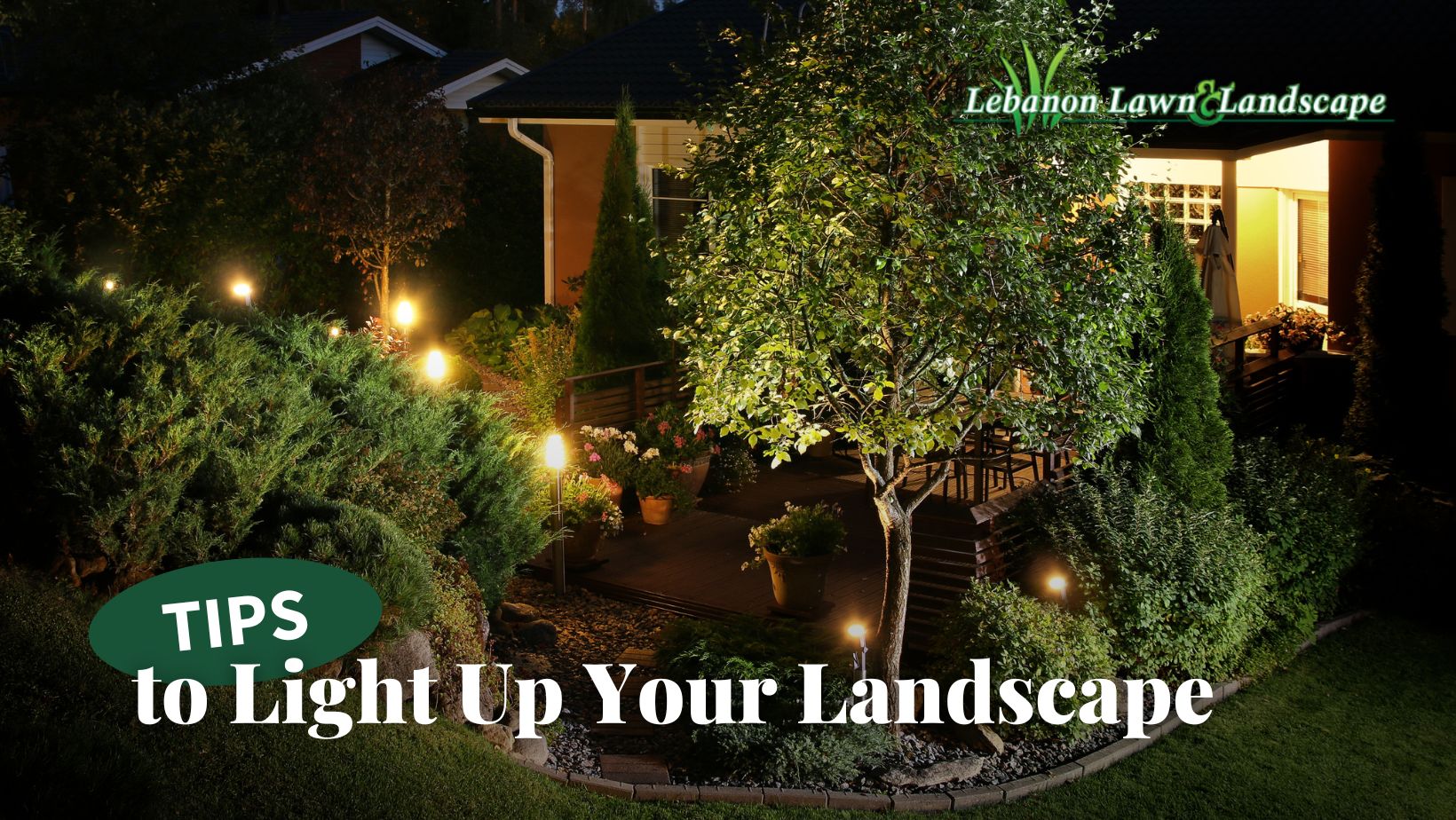 When the sun goes down, and the shadows grow long across your yard, you are missing out on some of the best sights you will ever see.  
read more …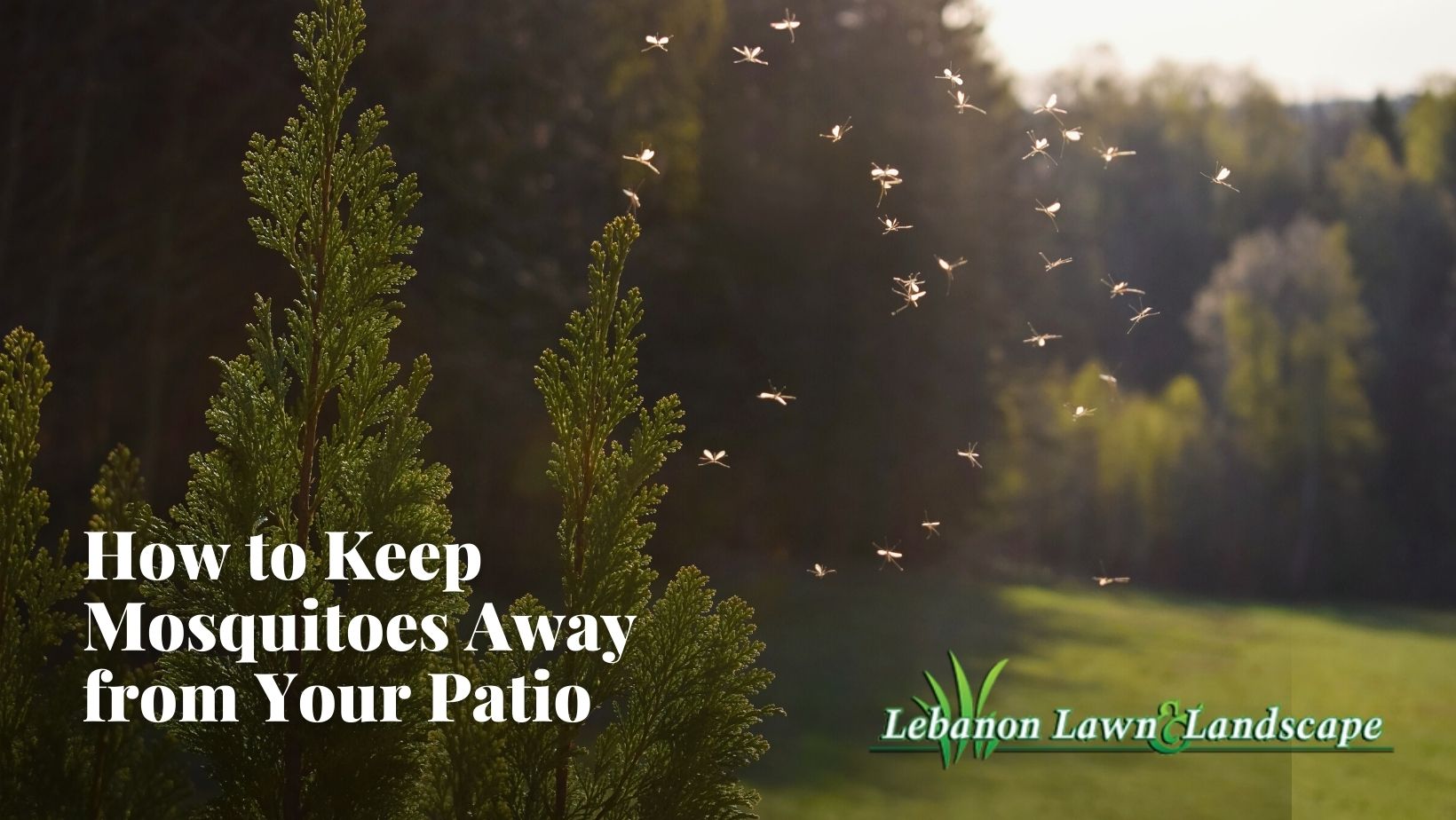 It's a cool summer night, you're spending time with your friends and family in your backyard and enjoying food and drinks on your patio. Only one thing could ruin this: a flock of mosquitoes that wants to feast on you and your guests.  
read more …