Blog Entries - Apr. 2022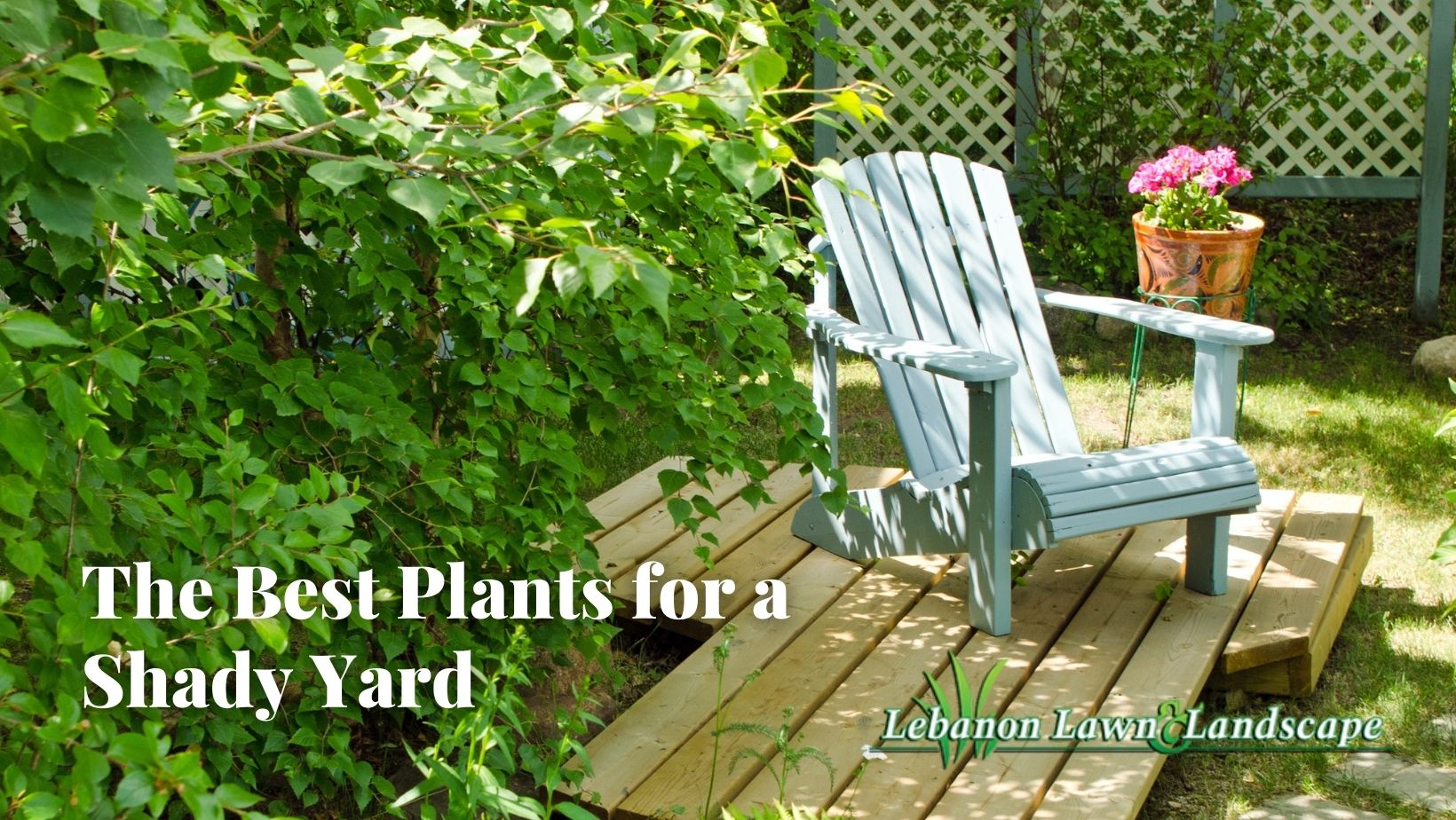 Your garden is one of the most notable features of your landscape.  
There is no better way to add a splash of color to your beautifully refined landscape. Gardens are a sanctuary in a sea of grass, fences, and your yard's other prominent features.  
read more …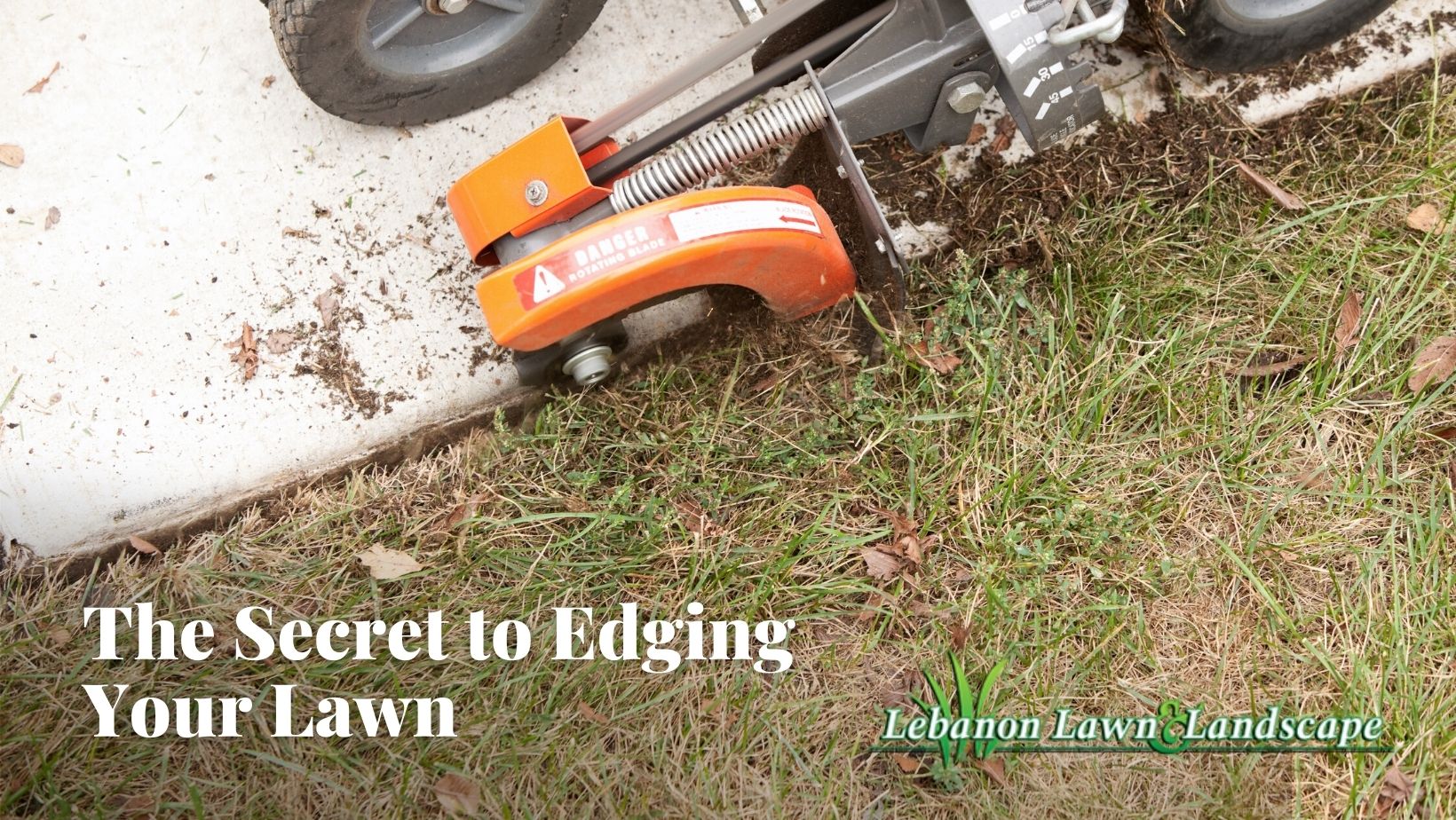 You take pride in your lawn. And with good reasons. There are few sights as satisfying as a lush, evenly trimmed lawn.  
However, one of the most neglected areas of the lawn is the hard-to-reach edges.  
read more …