Blog Entries - Outdoor Living
Your patio is one of the best features of your home.  
What's better than spending a cool evening outside enjoying your favorite wine or beer, and listening to the crickets sing a fond farewell to the passing day? Not much!   
read more …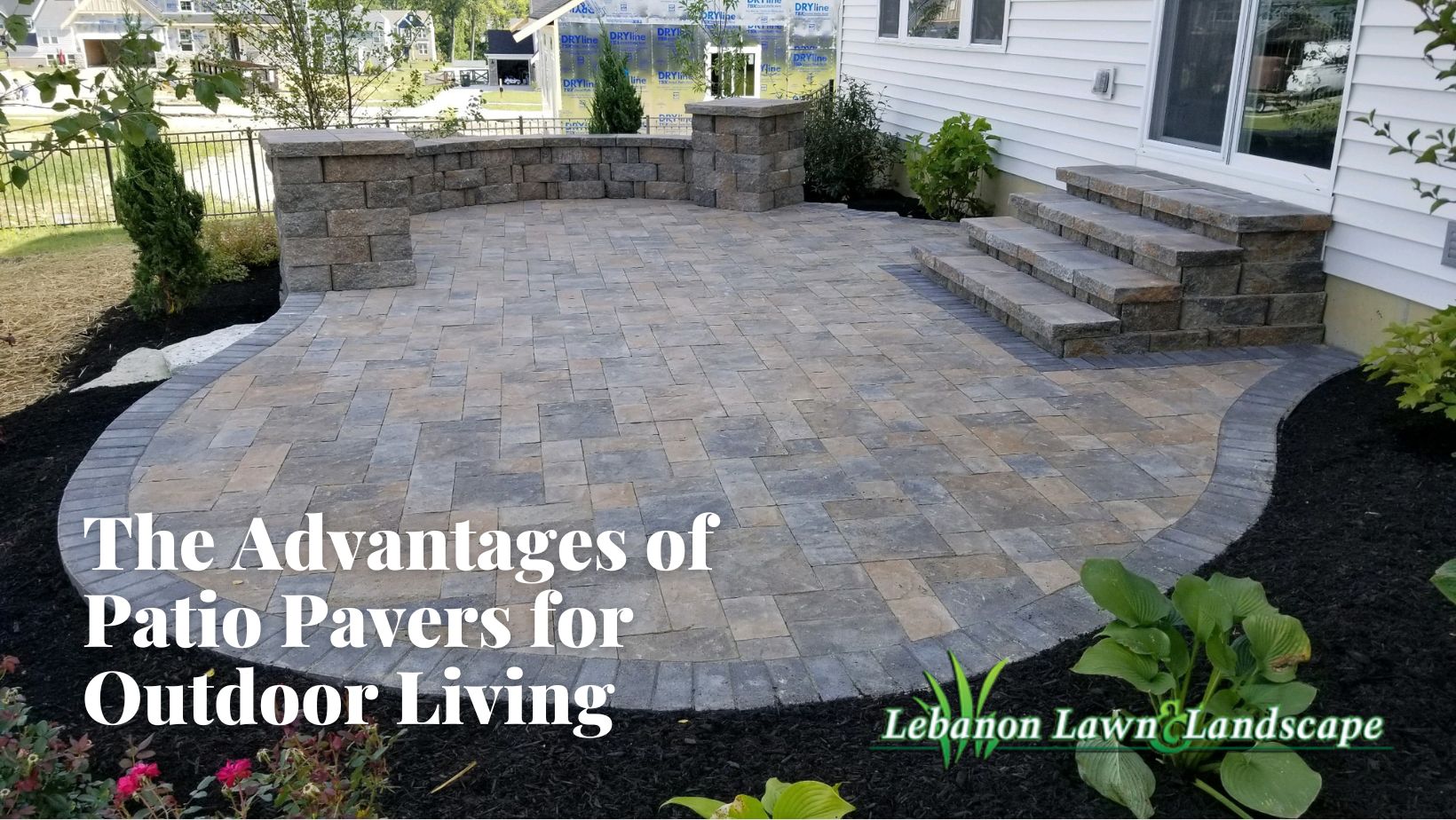 Enhancing your outdoor living space is one of the finest things you can do to boost your home's value and the quality of your lifestyle.  
read more …