Blog Entries - Feb. 2022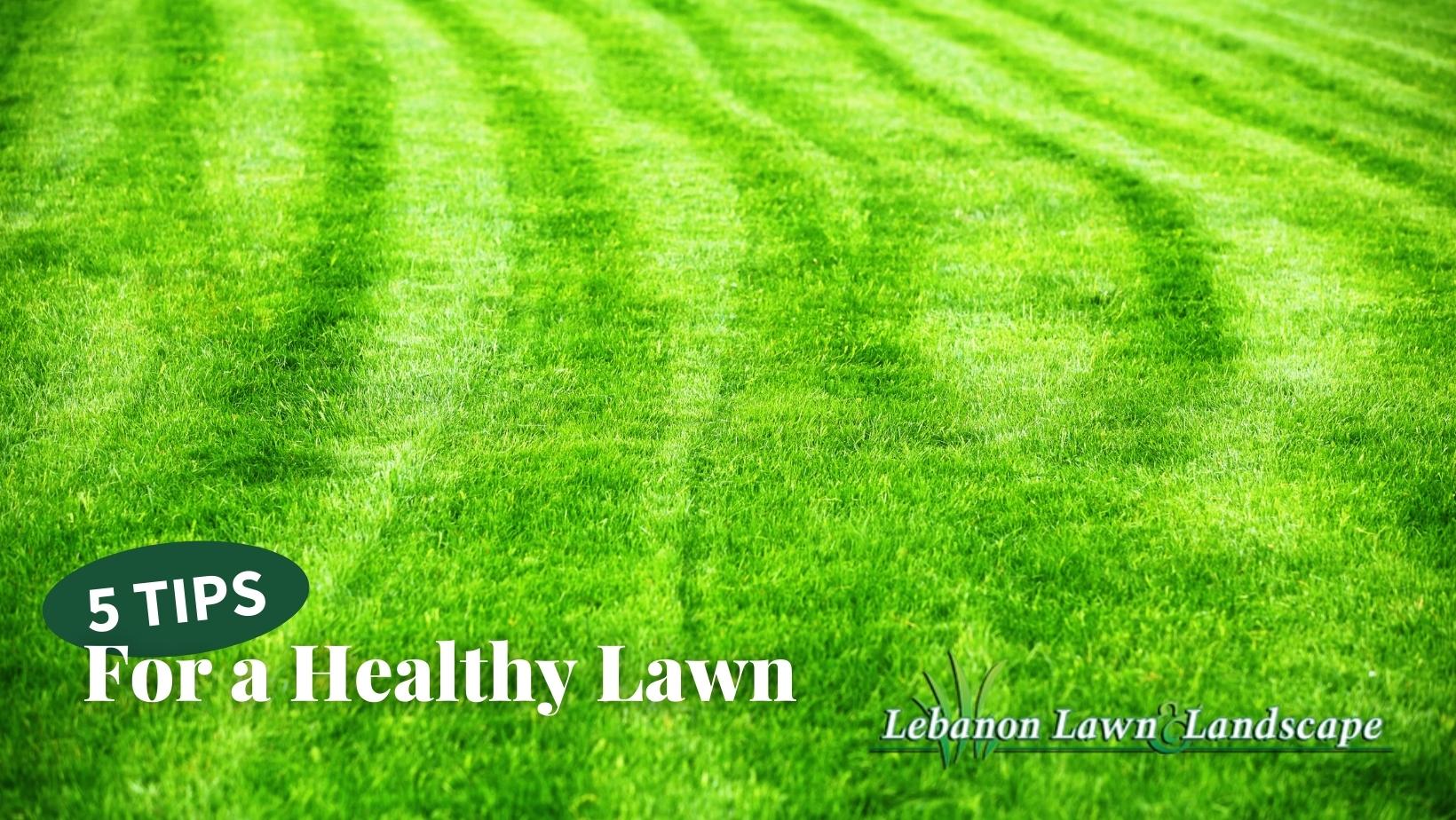 Your lawn is the most distinguishing feature of your house. 
Beyond everything else, your lawn is the first thing neighbors, guests, and friends look at when determining whether you have a healthy home.  
read more …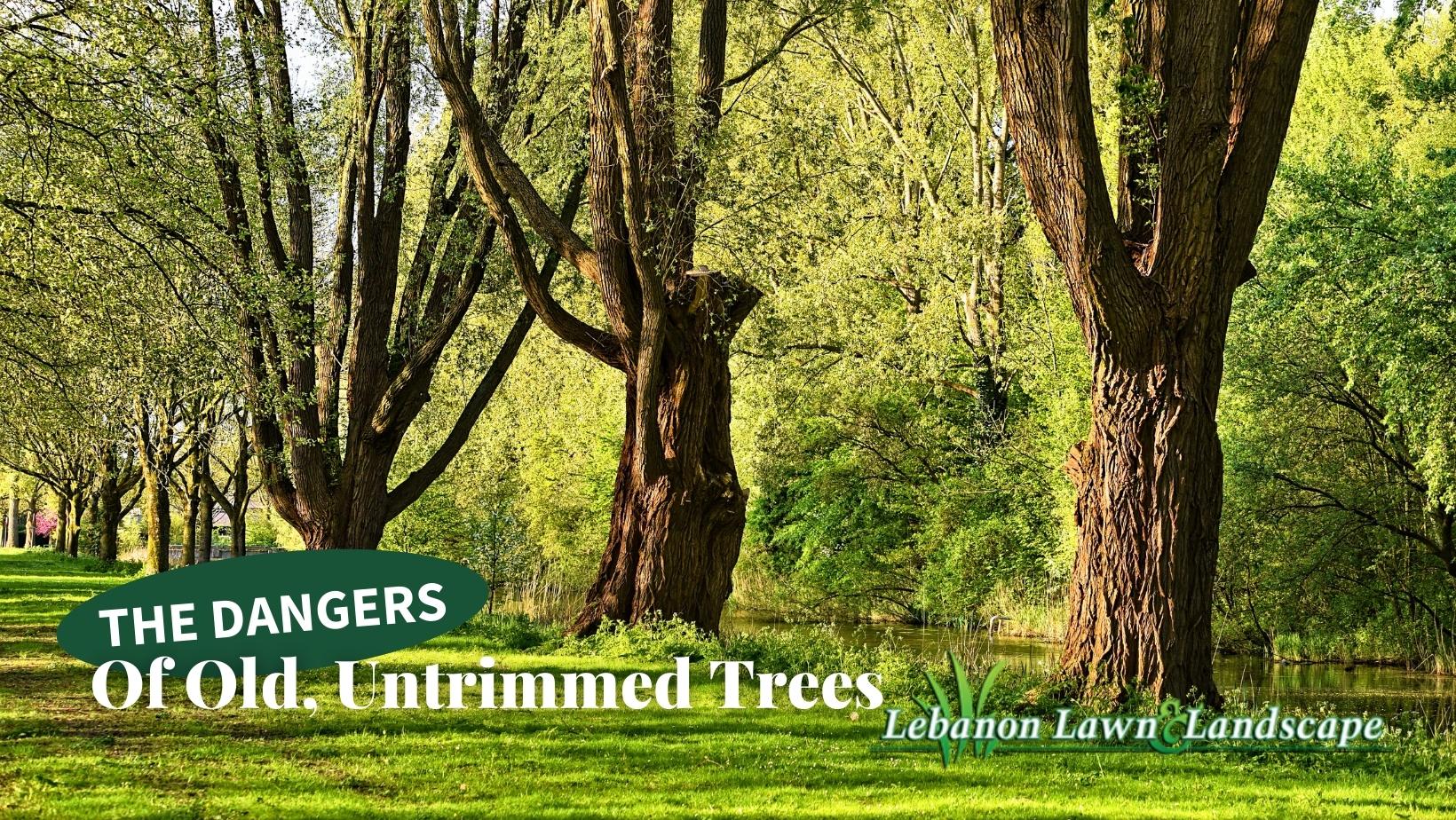 Healthy, growing trees add an extra layer of beauty and curb appeal to any home.  
Beyond that, they provide ample shade, and ensure that your yard remains cool and inhabitable. 
read more …