Blog Entries - Plants
This Fall, your outdoor spaces are a canvas, paint them in your unique style. 
If you have ample outdoor space, surfaces aplenty, and more square footage than you know what to do with, then now is the perfect time to dress them in the garb of the season.  
read more …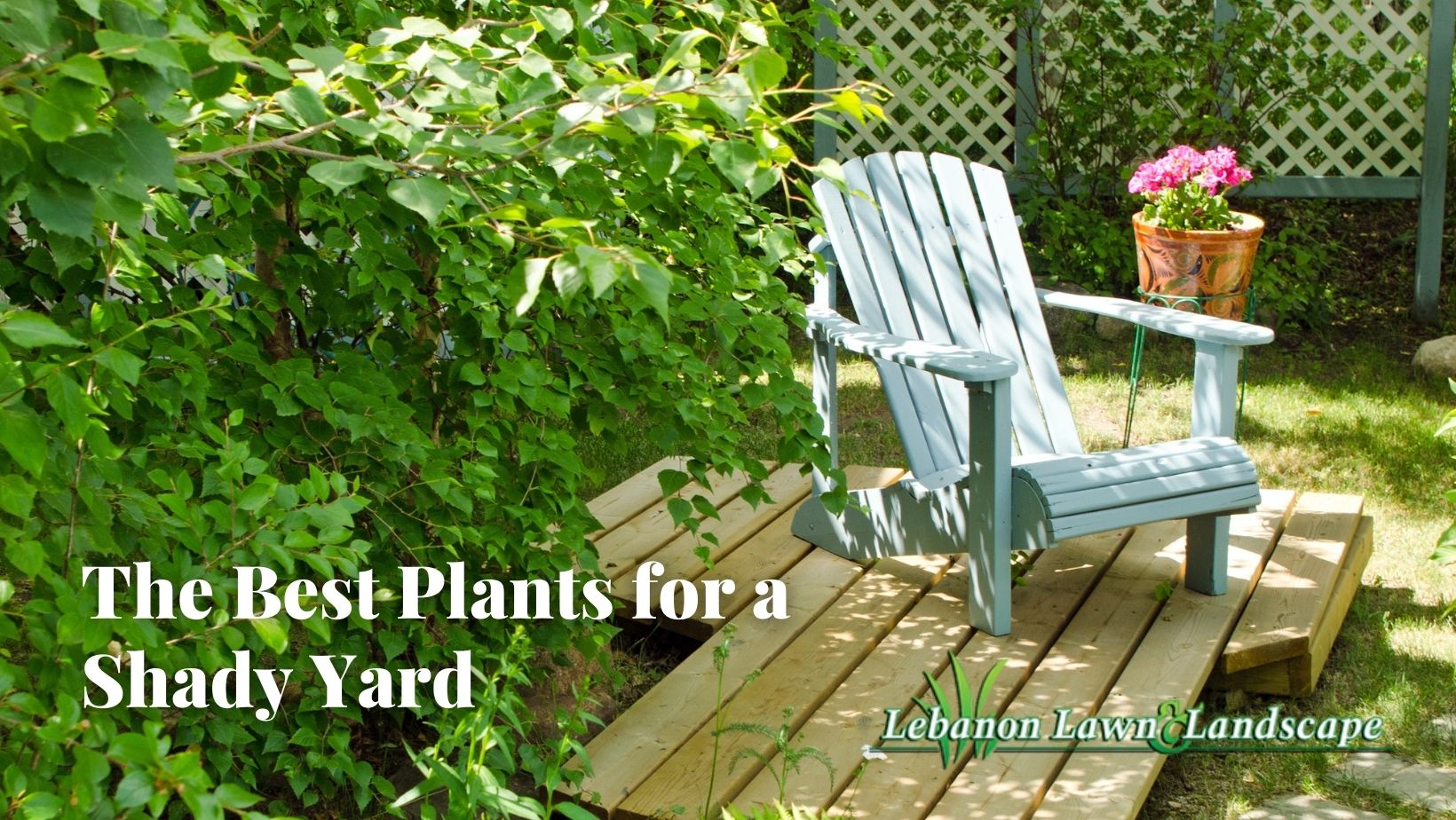 Your garden is one of the most notable features of your landscape.  
There is no better way to add a splash of color to your beautifully refined landscape. Gardens are a sanctuary in a sea of grass, fences, and your yard's other prominent features.  
read more …