Blog Entries - May. 2022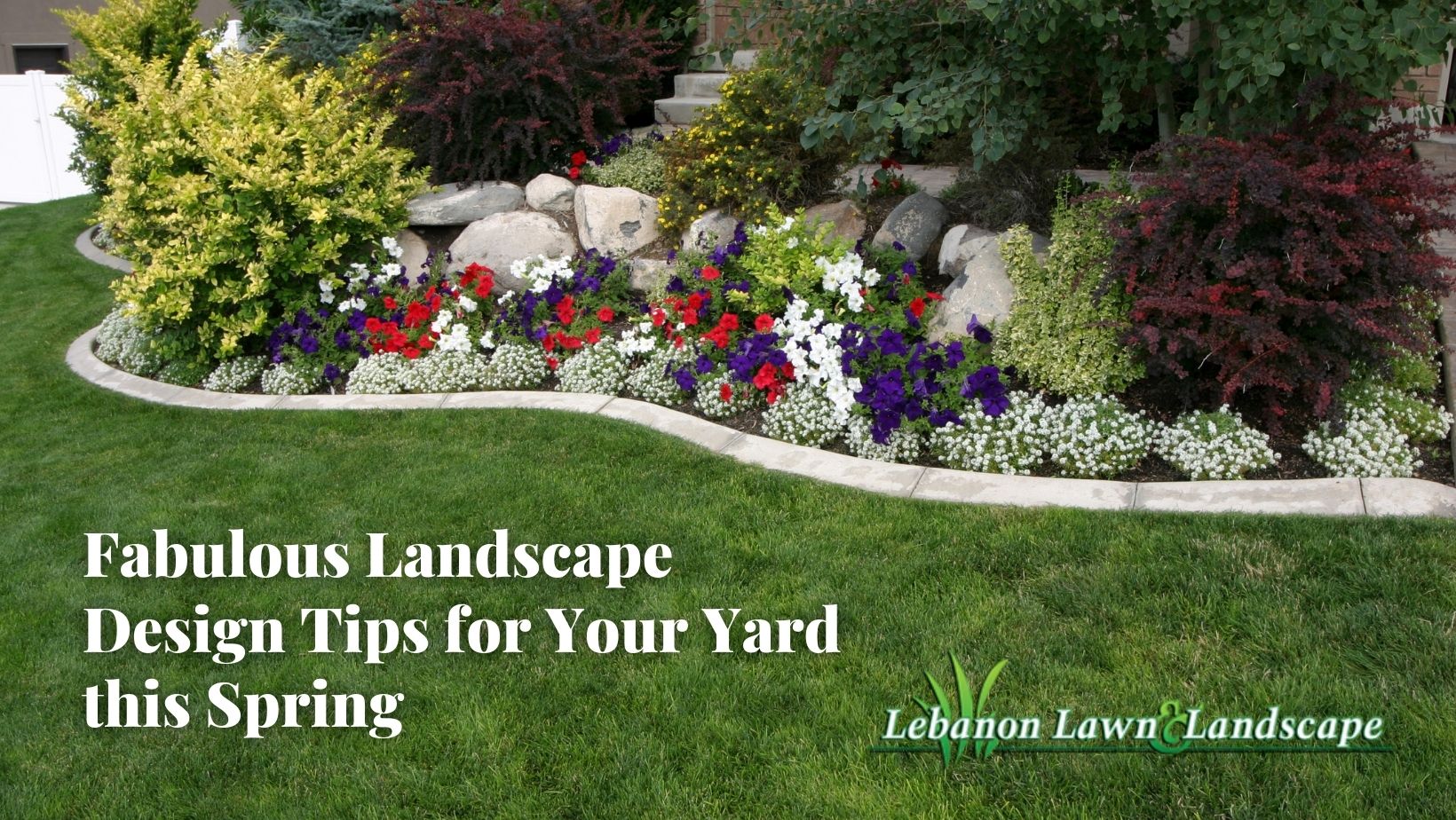 Spring has sprung. The flowers are in bloom, bees are buzzing about, and you will soon see your first butterfly of the year.  
read more …
Many people enjoy the routine of regularly mowing their lawn, but they do not take care of their lawnmower the right way.  
read more …