Blog Entries - Mowing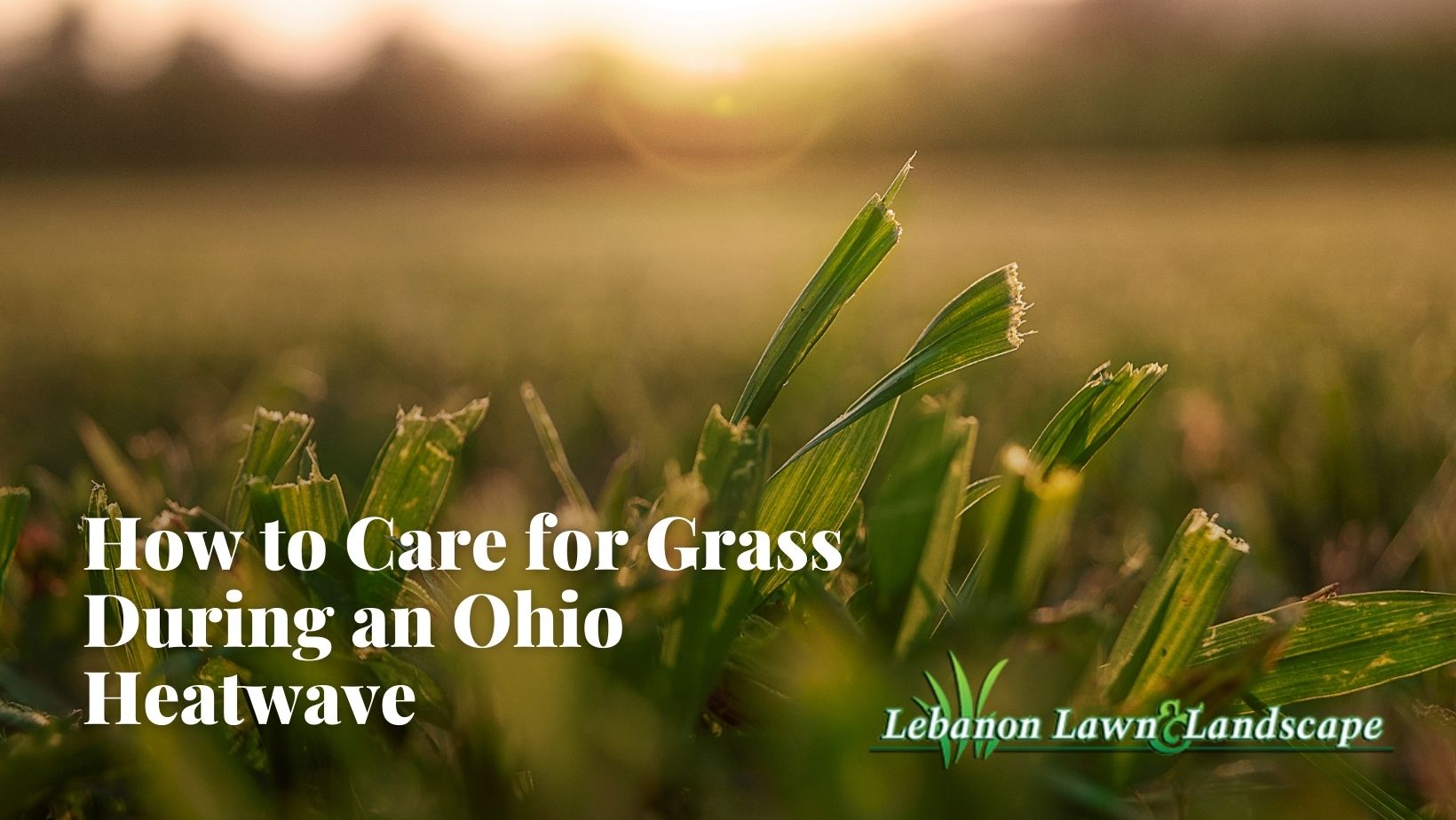 Ohio is known for moderate weather that is prone to fluctuation. In a four-season climate, the summer can get very hot, and because of this, plants can suffer and die in the heat.  
read more …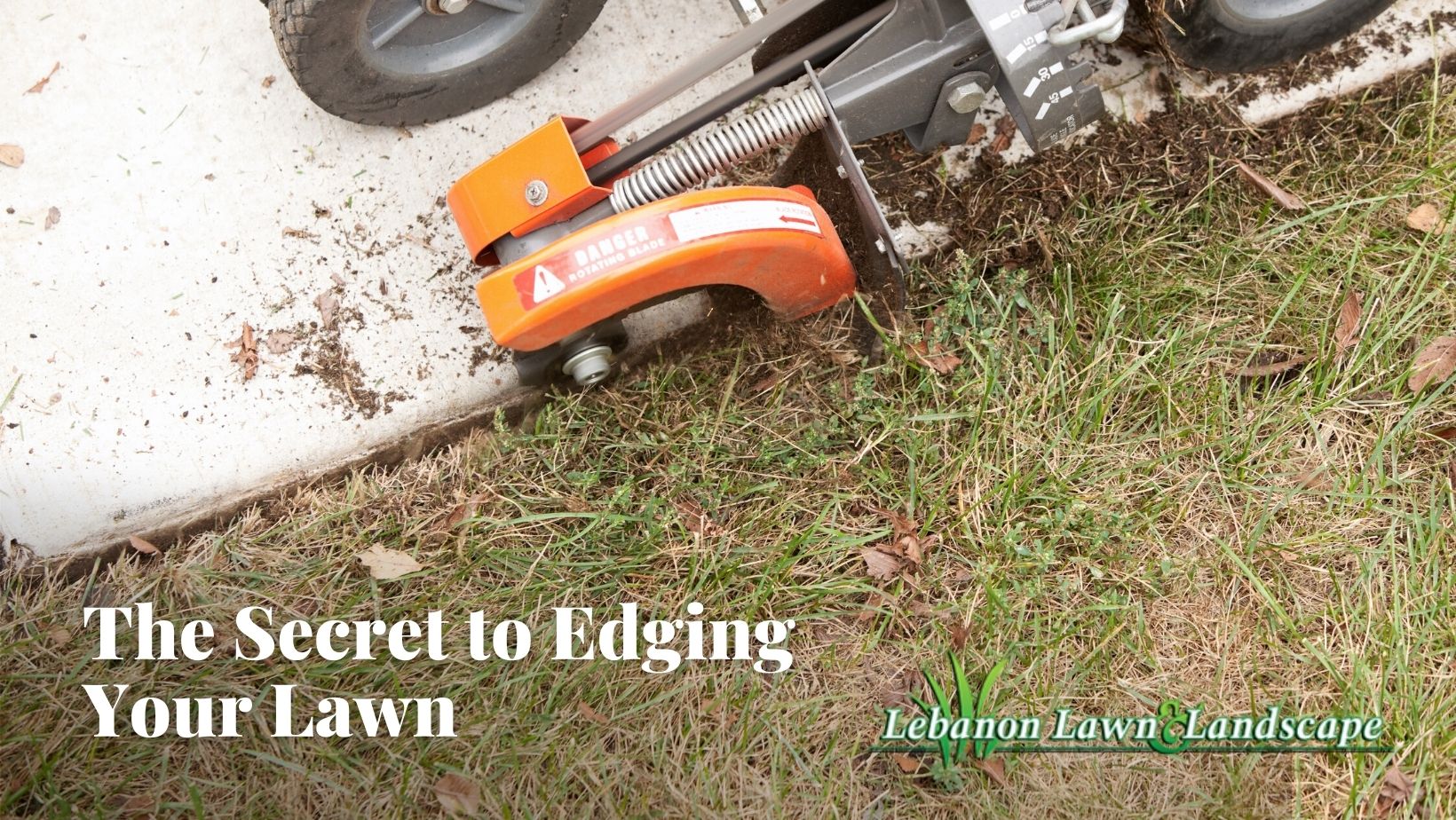 You take pride in your lawn. And with good reasons. There are few sights as satisfying as a lush, evenly trimmed lawn.  
However, one of the most neglected areas of the lawn is the hard-to-reach edges.  
read more …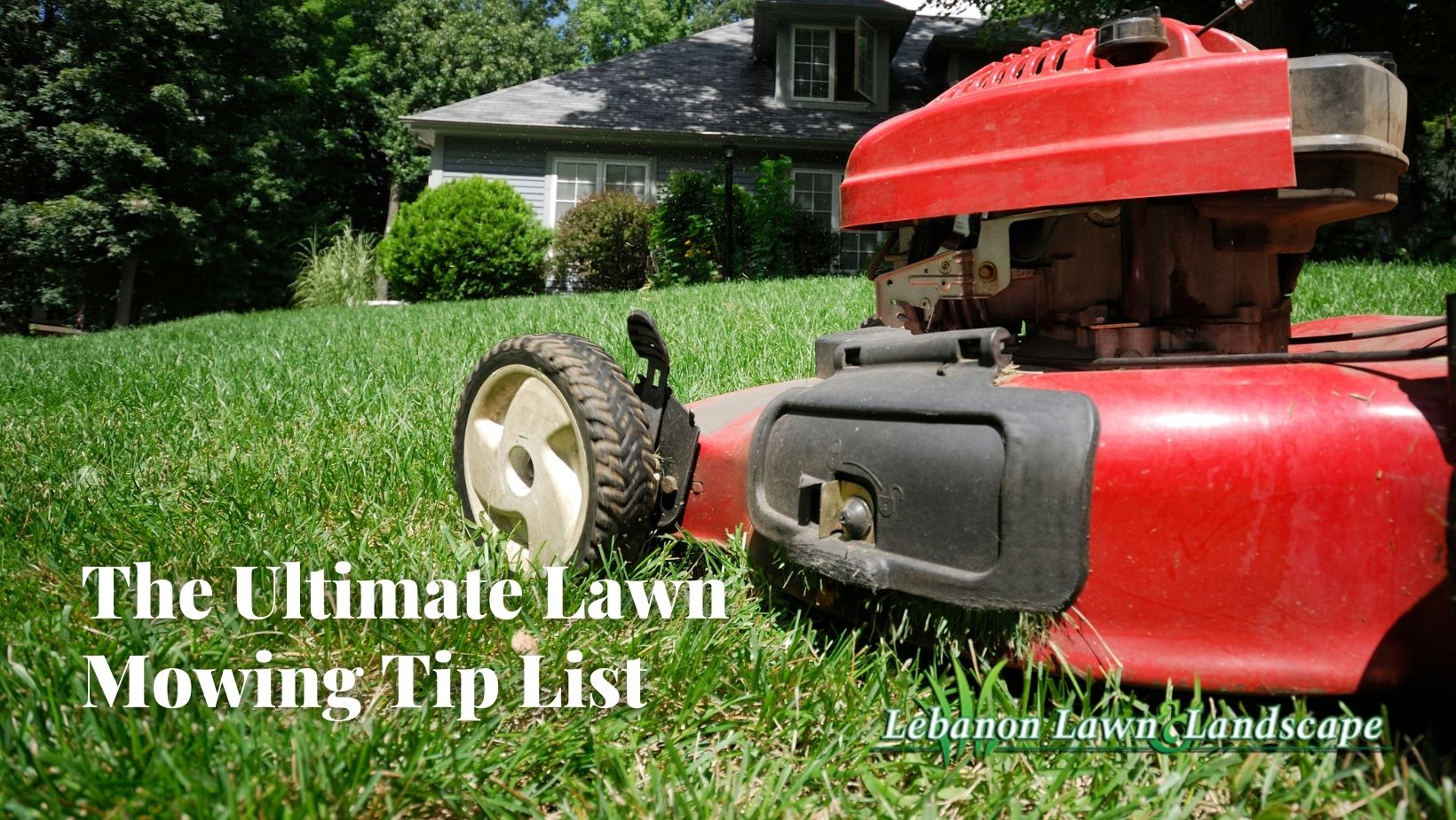 There is little as satisfying as a freshly mowed lawn.  
The smell of the freshly trimmed grass, the newly exposed deep green of before uncovered grass, the art of lawn mowing go far beyond the drudgery of weekend chores.  
read more …