Blog Entries - Oct. 2022
This Fall, your outdoor spaces are a canvas, paint them in your unique style. 
If you have ample outdoor space, surfaces aplenty, and more square footage than you know what to do with, then now is the perfect time to dress them in the garb of the season.  
read more …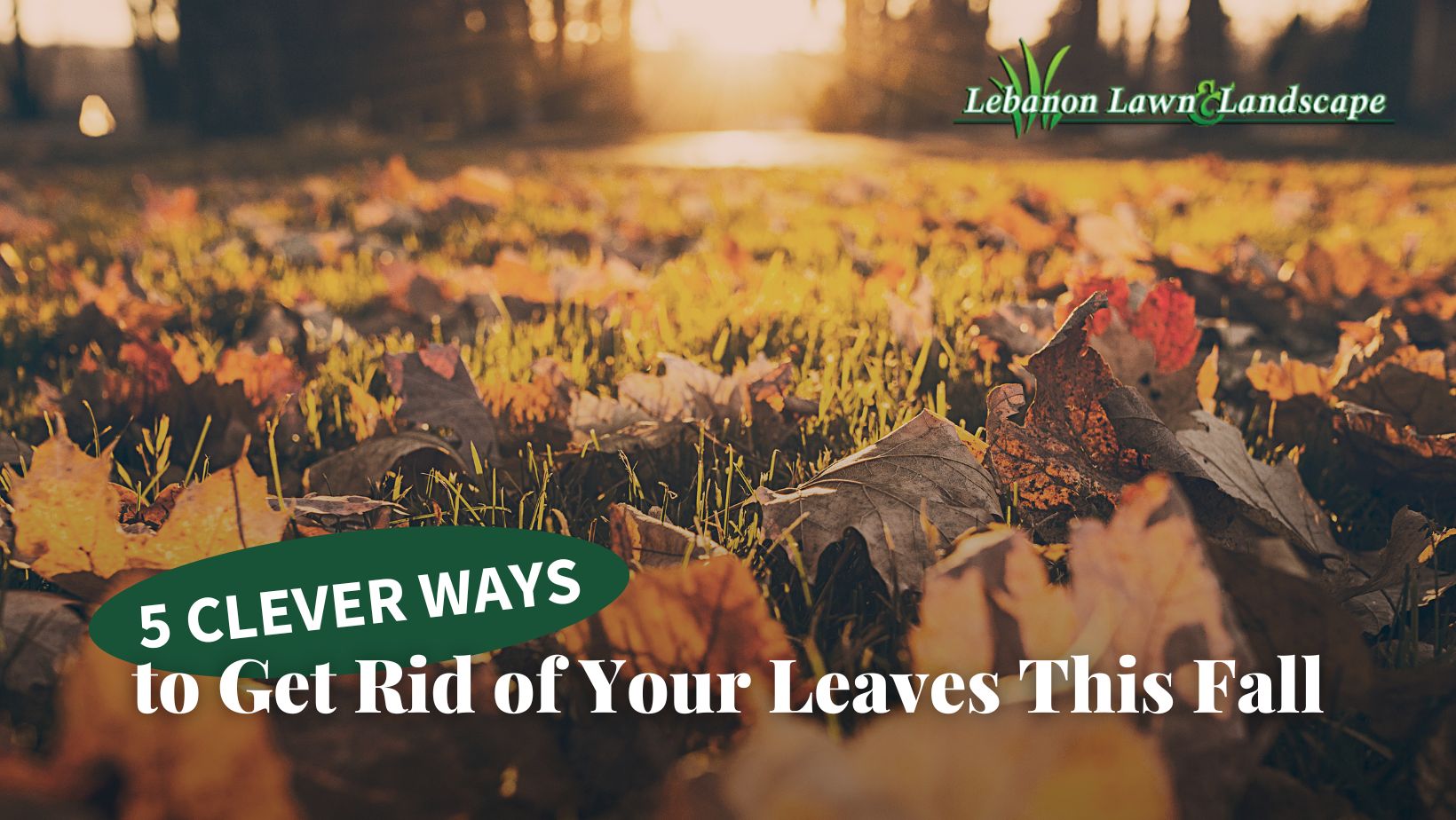 Autumn is one of our favorite times of the year.  
Leaves change color, kids go back to school, birds fly south for the winter, and more. Fall is truly a time for change and preparation.  
read more …