Paver Patios and Walkways
The first impression everyone sees at your home or office is the landscaping. Our professionally installed landscape designs can transform your home into the outdoor oasis you have always dreamed about and your office to a welcoming, colorful place for customers. With our design software you can see what the finished product will look like before the job starts.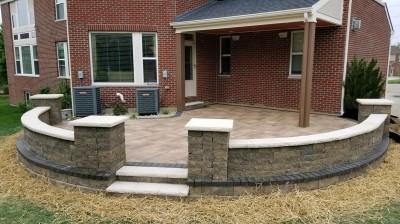 A paver patio or walkway installed by Lebanon Lawn & Landscape will add value and elegance to your home while providing an outdoor space for you to enjoy and entertain for years to come. We can customize hardscapes with pergolas, natural stone columns, water features, etc. If you can dream it we can build it.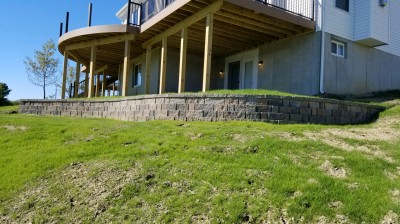 We use only the best materials on all of our projects, and with our large selection of retaining wall block colors, shapes, and sizes we can customize one to your specific need.
Our premium mulches add color and texture to your landscaping. Mulch also helps keep moisture in the soil so your plants drink more water and stay healthier during the dry parts of the summer.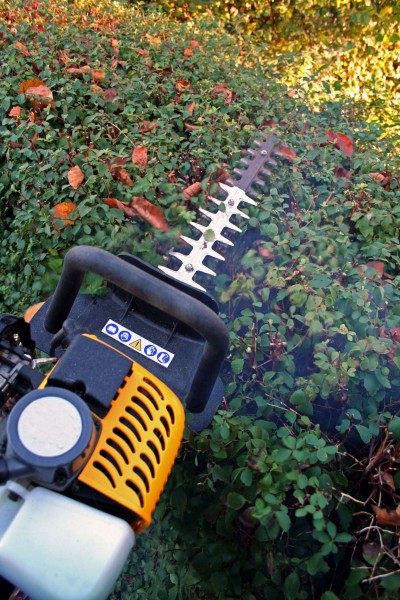 After the Fall and Winter months your yard may need raked or seeded. Your mulch beds probably need cleaned out, edged, and weeded. Your bushes and shrubs may also need to be trimmed back. Whatever your Spring needs are we can help you accomplish them.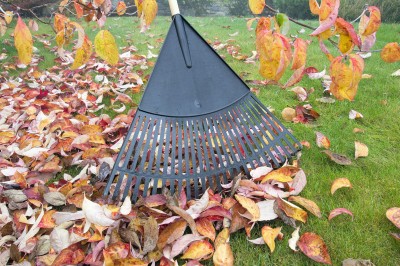 In the Fall months you may consider leaf removal, aerating, over seeding, or trimming back shrubs and ornamental grasses. All of which lead to a better, healthier looking yard come Springtime.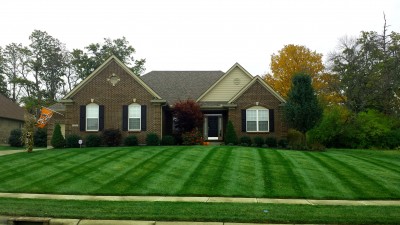 At Lebanon Lawn & Landscape we understand that your lawn is part of the showcase of your home or office, and of course you want your lawn to look perfect. This is why we provide complete maintenance services like: mowing, fertilizing, and grounds maintenance.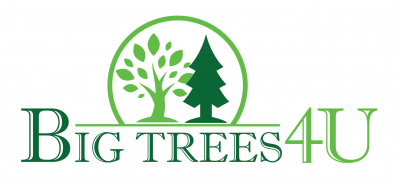 Big Trees 4U is simply the best way to buy a tree. Click here to order your trees today! Trees are all we do and we believe we do them better than anyone else.


Double Shredded Mulch
We are driven by 3 guiding principles:
RIGHT TREE: Make sure the selected tree will meet the customers' requirements.
RIGHT LOCATION: Make sure the tree is planted in a location that will allow it to thrive for decades.
BEST POSSIBLE PRICE: Exceed customers' expectations regarding tree quality and project experience at a most competitive price.
All prices include delivery, planting, fertilization, and a one year warranty.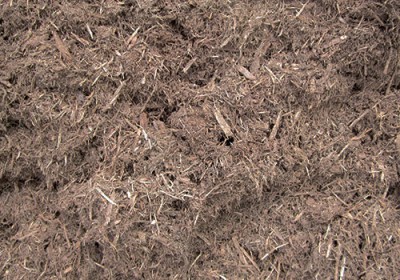 Triple Shredded Mulch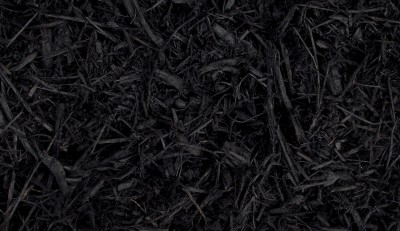 Black Dye Mulch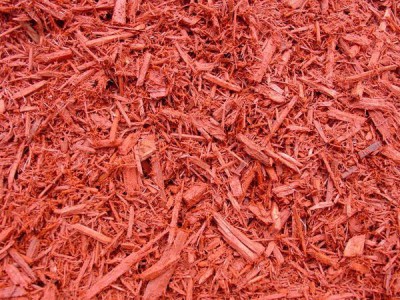 Red Dye Mulch